Solar Reflex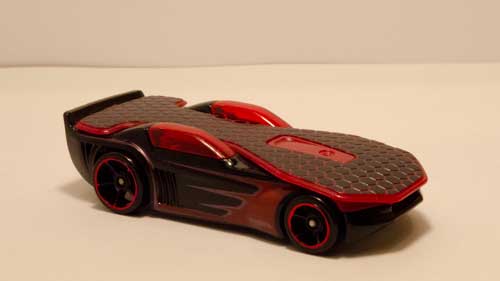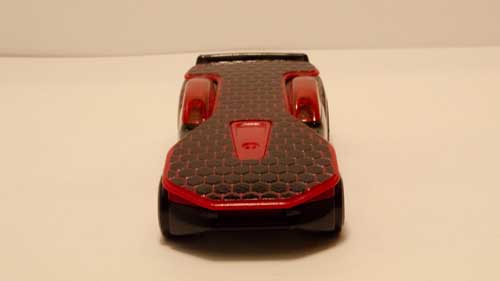 Unlike the previously-mentioned stinger, this prototype is available for sale for an eye-watering $22 million.
To justify this price, the car features an array of solar reflex panels located on the roof and body, which charge the car continously, forever.
This car does not need to be refueled, or charged, or even stopped as it can run on even the smallest light from neighboring stars in the galaxy.
Specifications:
Top Speed: 222 km/h
0-100km/h Time: 3.33 Seconds
Seats: 2
Estimated Price: $22,000,000